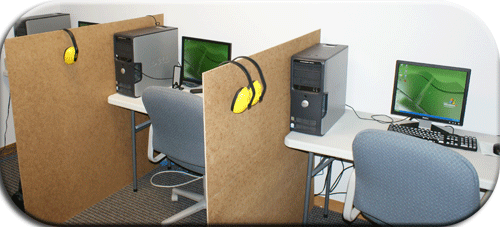 Tom Wood Aviation is proud to be a LaserGrade testing center for all Federal Aviation Administration pilot written exams, including Private Pilot, Commercial Pilot, Airline Transport Pilot, Instrument Rating, and all levels of Certified Flight Instructors.
Additionally, we proctor written exams for FAA Airframe and Powerplant Mechanics.
    As well as FAA exams, Tom Wood Aviation proctors exams for PSI.  PSI offers computer based testing for over 200 tests including personal training, real estate, insurance, construction, barber, cosmetology and other professional licenses and certifications.  

Tom Wood Aviation's testing center hours are as follows:
Sunday:  By appointment only
Monday:
9:00 a.m. - 6:00p.m.
Tuesday:
9:00 a.m.
- 6:00p.m.
Wednesday:
9:00 a.m. - 6:00p.m.
Thursday:
9:00 a.m.
- 6:00p.m.
Friday:
9:00 a.m. - 6:00p.m.
Saturday:
By appointment only
*Special arrangements may be made by calling 317-849-0840 and ask to speak with a proctor.
 To register for a PSI written exam please call:  1-800-211-2754
 For additional information on PSI/LaserGrade testing please visit:  www.lasergrade.com