We are honored to be representing Cessna in our mid-west region. The affiliation between Tom Wood Aviation and Cessna brings a tremendous service to our customers. Offering the sale of single-engine piston fixed-gear aircraft through Cessna proves our commitment to the quality and reliability that people have come to expect from us and from Cessna.
Contact us for more information on our new Cessna aircraft sales.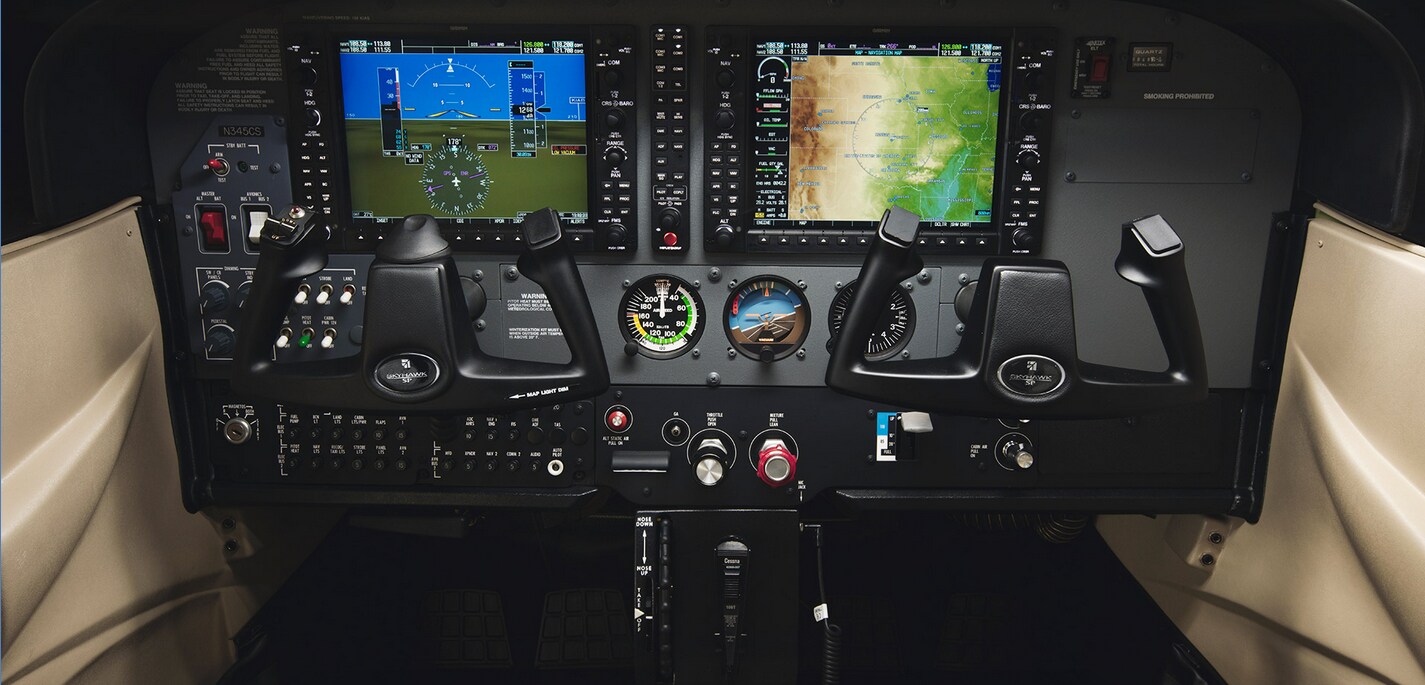 Cessna Skyhawk - The Ultimate Classroom
The world's most popular single-engine aircraft has taken evolution to a new level. Own the newest Cessna Skyhawk and open your gateway to the sky. With more than 44,000 built, we've taken the feedback of operators everywhere and incorporated it into the ultimate version of the most successful piston aircraft ever.

The Cessna Skyhawk is ideally designed for instructors, students and observers alike. With seats wrapped in optional leather, large wraparound windows, and soft LED lighting throughout the cabin, every lesson is enjoyed in comfort. A cargo area with 120lbs (54kg) of baggage allowance provides plenty of room to bring any necessary gear, and a 12-volt power outlet is available to keep mobile devices fully charged. Tailor your Skyhawk to your preferences with optional skylights, aft-bench seating and air conditioning.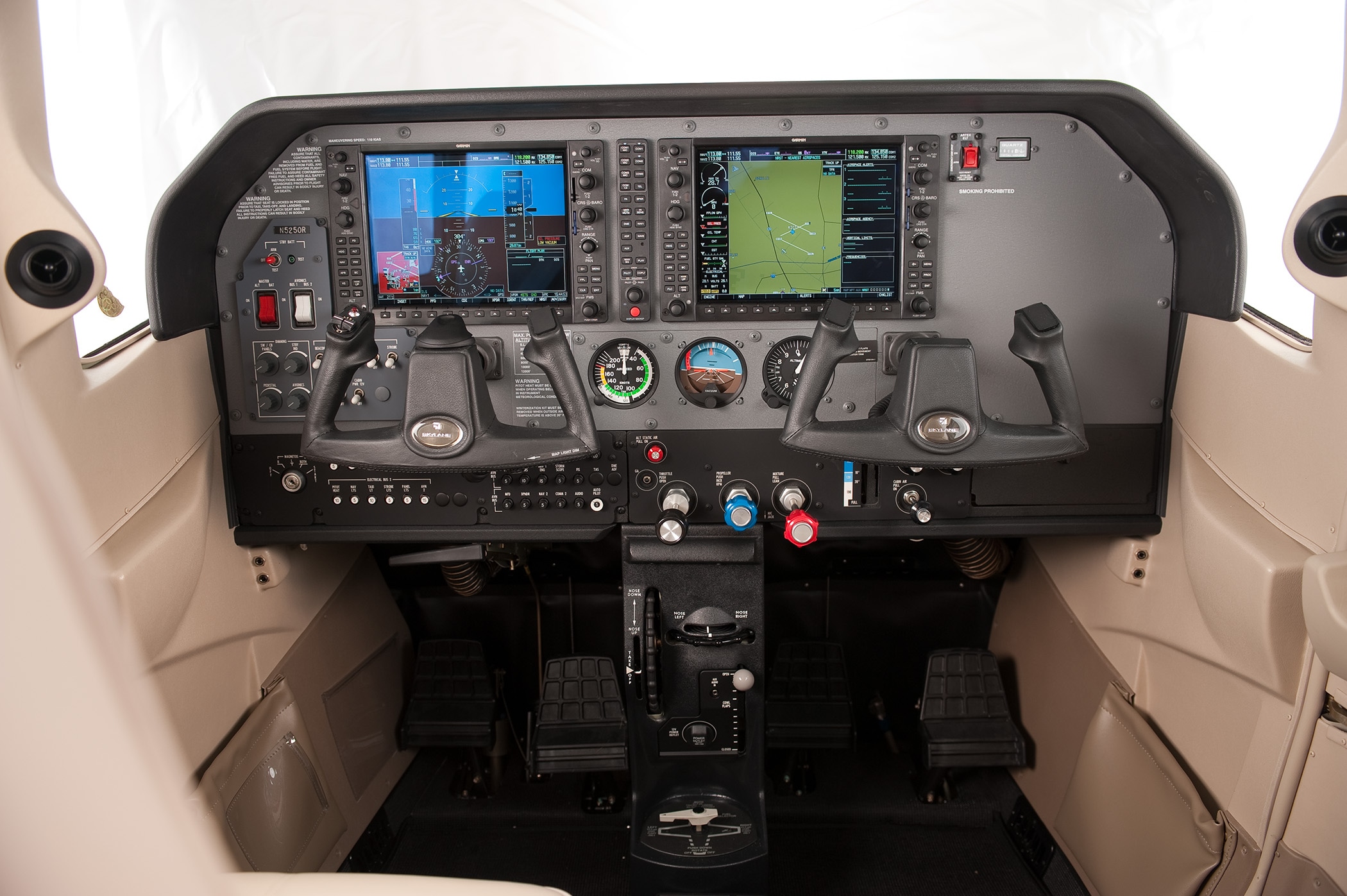 Cessna Skylane - A Perfect Transition
There is a moment when you go from simply having your pilot's certificate to being a pilot. It's a transition you feel in your gut, and once you've made a 230-horsepower climb in a Cessna® Skylane® there's no going back. A forgiving high-wing design and durable airframe provide impressive performance, powerful capability, and low operating and acquisition costs. The proven Cessna Skylane is carefully designed to make it easy to go fly and enjoy the journey.

Settle into the left seat of a Cessna Skylane, and you'll find deep-contoured leather seats, ergonomically designed to deliver optimal comfort, even on the longest flights. Cabin air controls with enhanced ventilation sustain consistent cockpit temperature, while advanced soundproofing creates a quiet and comfortable environment. Wraparound windows and a high-wing design allow both passengers and pilot to enjoy panoramic views of the landscape, no matter which seat they choose. The Cessna Skylane also keeps every passenger comfortably charged with a standard 12-volt power outlet for laptops and mobile devices for unlimited work or play during longer flights.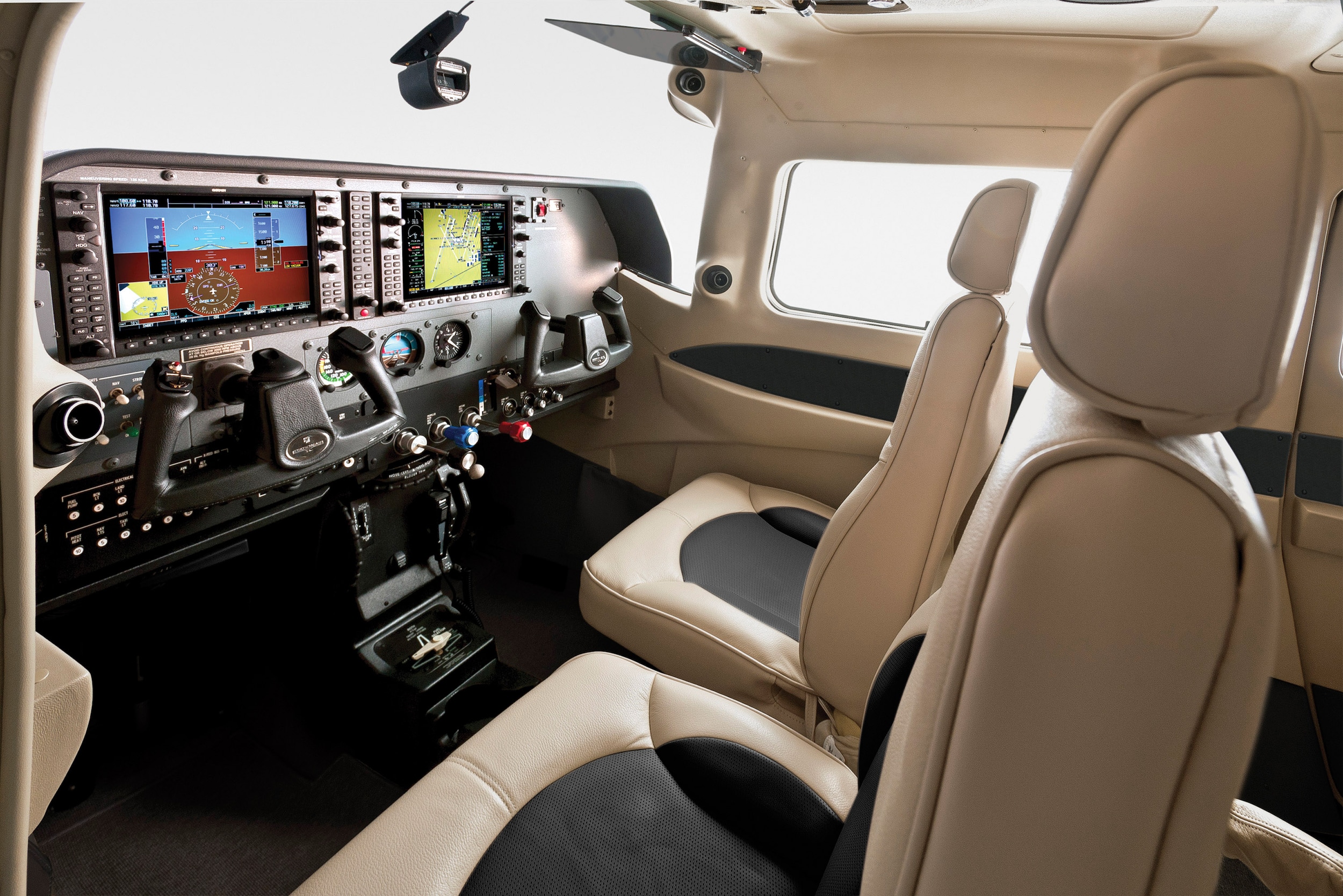 Cessna Turbo StationAir - Utility is just the beginning
Meet versatility, meet the Cessna Turbo Stationair. Pushing the limits of what is possible, the Turbo Stationair doesn't make you choose between necessity and aspiration. This heavy hauler complete utility aircraft expands your missions to take you almost anywhere, with rough, short-field capabilities and an optional floats configuration.

Engineered to keep up with your ambitions, whether it's a weekend adventure or big business, the Turbo Stationair handles it all. Rough, short field landing capabilities and 127 cubic feet of cargo space allow you to go more places with fewer boundaries. Don't be limited to the runway — the Turbo Stationair can easily be configured for amphibious floats, taking you places other aircraft can only cast shadows.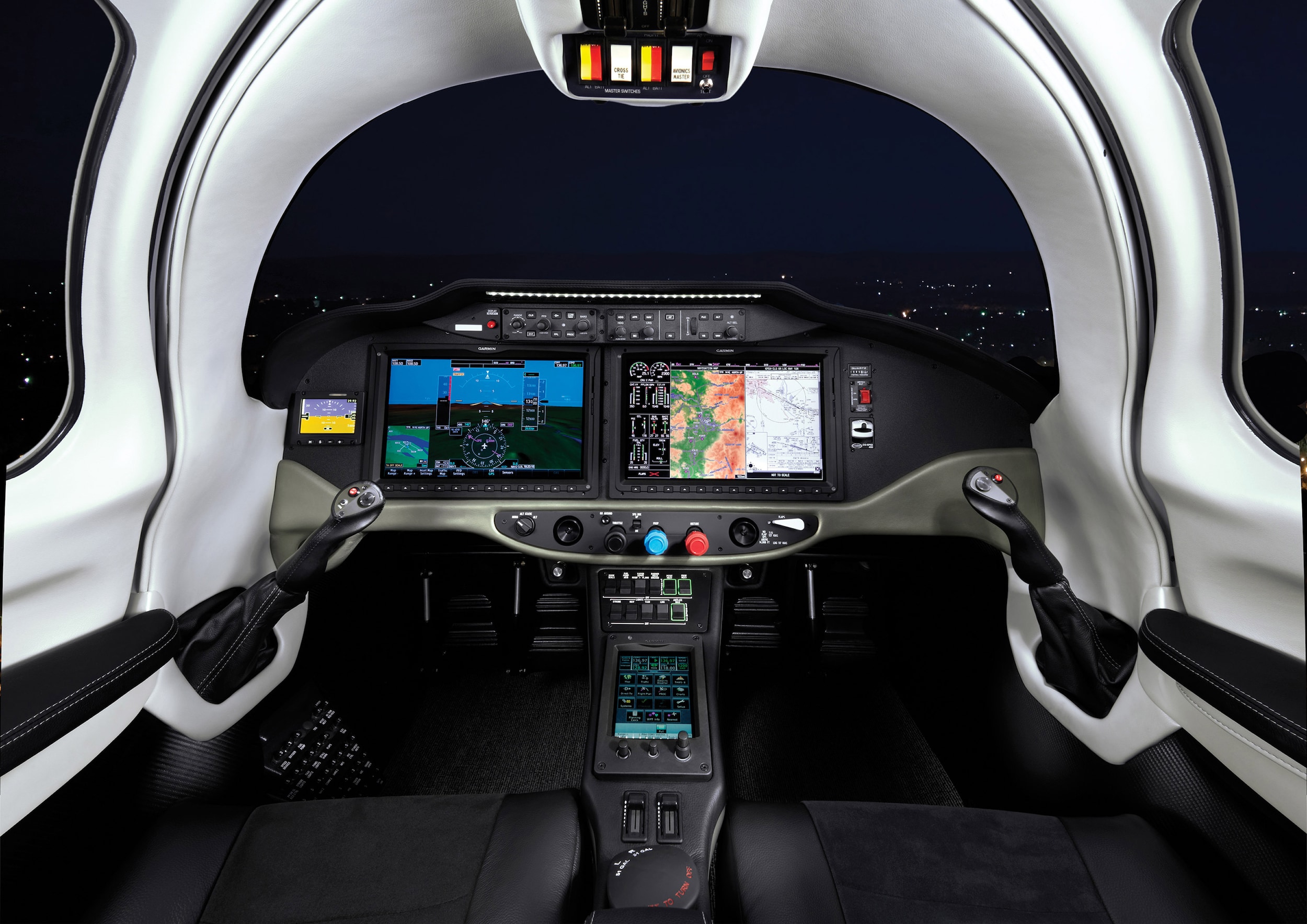 Cessna TTx - Instinctive Flying, Distinctive Style
The Cessna TTx delivers 235 knots – the fastest aircraft in its class – with the confident feel of sidestick control that hands-on pilots love. With a cockpit designed around the pilot, the Cessna TTx integrates technology and ergonomics to create a powerful yet comfortable flight experience. The all-glass cockpit powered by Garmin™ G2000™ avionics, the most advanced flight deck in its category, gives you the command you desire. Crafted with a lighter, stronger, all-composite body and wing, the aircraft provides unparalleled strength, stability and durability. The Cessna TTx speaks to the pilot whose preference is to lead. Get there first – and look great getting there.

From the moment your hand meets the sidestick, you know you're in command of a very different kind of aircraft. Designed to balance control with thrilling performance, DirectControl technology makes the Cessna TTx more responsive. The system connects the control surface response more directly to the sidestick, which gives the Cessna TTx pilot complete, precise command in maneuvering and handling the aircraft, keeping you aware at all times. Just like your wrist, our true sidestick pivots on a single point of articulation for more natural, intuitive manipulations of the aircraft.

Make an Inquiry About Our Cessna Airplanes
* Indicates a required field