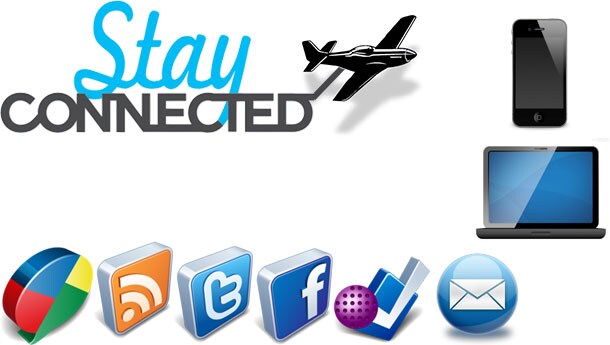 Sign up to join our e-newsletter. Just submit your contact info to the right.

Be the first to get Coupons, Money Saving Offers, aviation news, Community Involvement Opportunities, Charter Information and more.
We promise not to sell your email address. We hate spam too!
LIKE us on Facebook, to get fun aircraft facts, specials, and contest information.