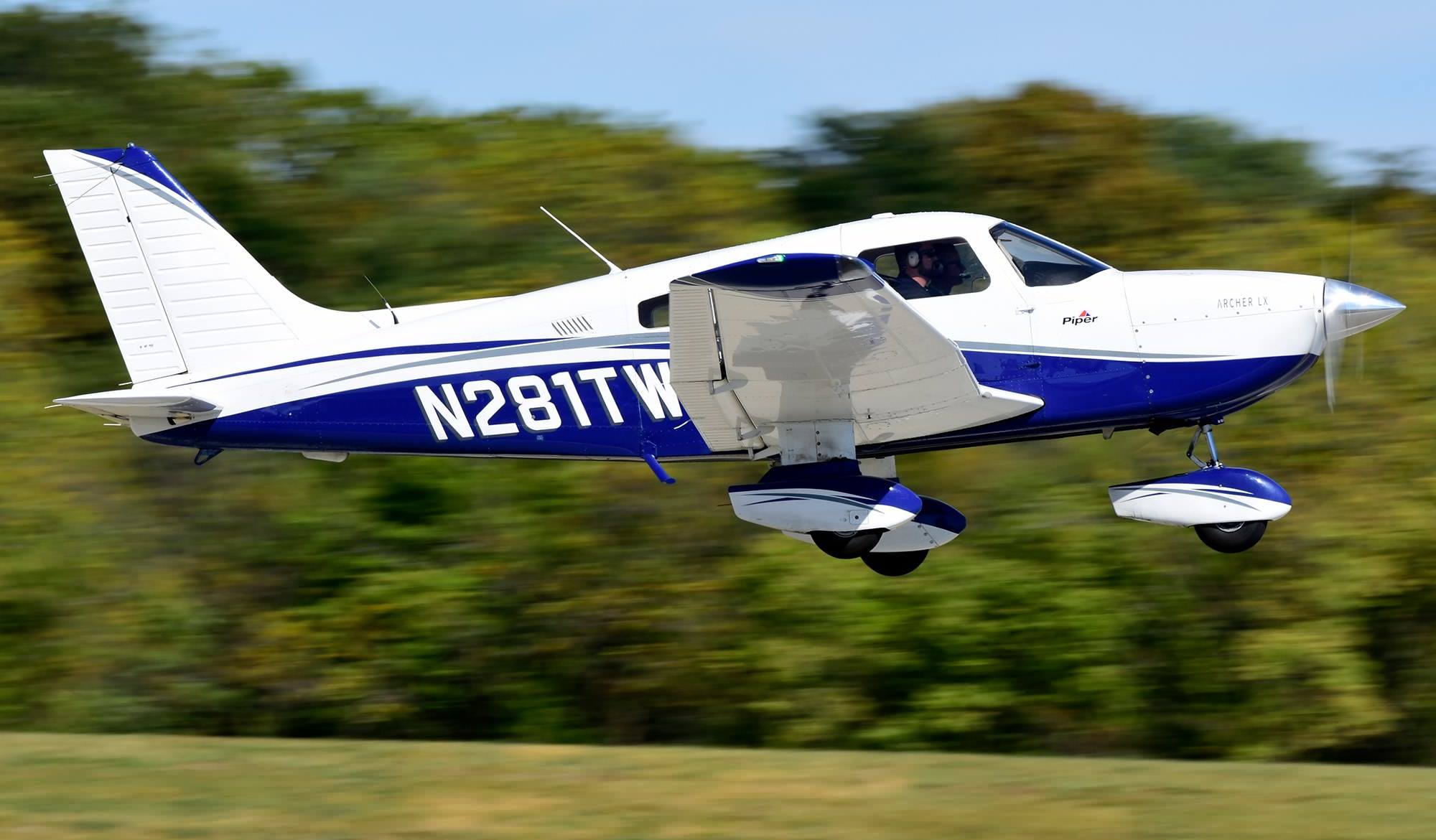 Flying can change your life. Imagine leaving Indianapolis at 8:00am for an all-day meeting in Evansville, and being back home by 5:00pm. Try that in an automobile! Want to fly to Chicago for a day of shopping or for a baseball game?  It would be a quick flight up and you would return home without having been in a single traffic jam. You could take friends or family out for dinner, but in Cincinnati or St. Louis; not the same old place around the corner. Even a local flight around the city on a weekend afternoon is exciting. All of this is possible when you are a pilot. Every pilot has to start somewhere, and that starting point is choosing where to learn how to fly.
Choosing a flight school is an important decision. Tom Wood Aviation is proud to be a certified Cessna Pilot Center. When learning to fly at a Cessna Pilot Center, you are truly learning from the best. More pilots come to Cessna Pilot Centers (CPCs) to get their wings than any other flight school in the country. Tom Wood Aviation will prepare you for your pilot's license in every way, from learning all about the laws of physics that keep you aloft, to taking your first flight, to taking your pilot's exam all the way to regular solo flying as a licensed pilot.
Because we attend to every detail of flight training, you can give your full attention to learning to be a safe and competent pilot. You will learn to be a pilot who knows how to deal with any situation that could arise. That is what we would want for ourselves, and that is what you will get from Tom Wood Aviation.
Flight Training
For the aspiring pilot, we offer two programs to get you flying-the Sport Pilot Certificate and the Private Pilot Certificate.
Sport Pilot
The Sport Pilot Certificate is perfect for the pilot who wants to enjoy flying around the local area during the day. A sport pilot can fly a two-seat aircraft in the light sport category. Sport pilots are limited to flying during the day time and need additional training to fly into busier airspace, but the sport pilot certificate is a cost effective way to learn to fly and enjoy the freedom of flight on a beautiful day. The FAA requires a minimum of 20 hours of flight training for the sport pilot certificate.

Private Pilot
The private pilot certificate allows a pilot to fly almost anywhere during the day and night in good weather. A private pilot will usually learn to fly in a 4-seat single engine aircraft that is a fun and safe way to fly you and your family or friends around the area or to another state for lunch or an important business meeting. With a private pilot certificate, the possibilities are endless. The FAA requires a minimum of 40 hours of flight training for the private pilot certificate.
Regardless of what program you choose, you'll have the opportunity to purchase and use the Cessna Sport/Private Pilot Course. With this interactive online home study course, students receive the highest quality of instruction from day one. Students who train using this course have been shown to earn their Sport Pilot or Private Pilot's License 30 percent faster than the national average.  Along the path of flight training, students will progress through lesson phases with their instructor that correlate with what you've learned in the online course. Your flight training will leave you aptly prepared to pass the FAA Sport Pilot or Private Pilot check ride and to be a safe and competent pilot.
Training Materials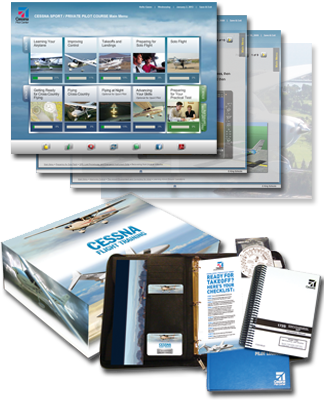 ·       The Cessna Private Pilot Training kit comes with a flight computer, a logbook, supplemental safety information, a one-year subscription to Garmin Pilot navigation software, a unique online course enrollment key, and a pilots backpack to keep everything together. This kit is available at Tom Wood Aviation for $364.00. Our flight instructors will help you activate your kit and explain its contents.

Tom Wood Aviation recommends purchasing a quality aviation headset to ease communication and protect hearing while flying. It is an investment that will more than pay for itself over time. To serve your needs, Tom Wood Aviation carries two of the most widely used headset brands; David Clark and LightSpeed. Before you buy your own, we have David Clark headsets available to rent for $10.00 per lesson.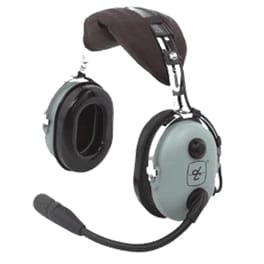 Additional Costs
Flight training not only requires a commitment of your time, but a financial commitment as well. At Tom Wood Aviation, we realize this and work to make sure you are well informed regarding all possible costs. Beyond the aircraft rental, instruction, and training materials, a few more items are listed below so you have no hidden costs along your training path. Please feel free to contact us with any questions
·      FAA Medical Certificate/Student Pilot Certificate: One document that serves two purposes while training, obtainable from an Aviation Medical Examiner. Depending on the AME and your age, cost is usually $100.00-150.00, every three to five years.
·      FAA Written Examination: A computer based exam, proctored through an FAA approved computer testing company. Tom Wood Aviation is a PSI-Lasergrade testing facility and we can administer FAA written examinations on site. Cost is $150.00 per test.
Additional Flight Training Information
While researching flight training, we recommend visiting the following organizations' websites for more information.
Aircraft Owners and Pilots Association
Experimental Aviation Association