Tom Wood Aviation, Inc. is happy to announce that our Repair Station has now obtained FAA Certification to perform the testing and inspections of Pitot Static Systems, Altimeters, Transponders and Encoders to meet the bi-annual requirements of 14 CFR 91.411 and 91.413.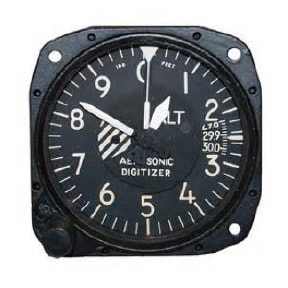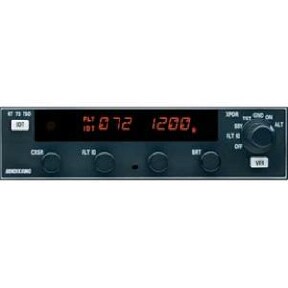 _______________________________________________


Indianapolis' premier aircraft maintenance facility, conveniently located at Tom Wood Aviation, is staffed and equipped to handle your aircraft repair needs. We call it our Total Quality Concept. With top mechanics on staff and an efficient line crew, look to Tom Wood Aviation for all your aircraft needs. Our FAA licensed maintenance professionals and FAA licensed repair station (#1TWR915M) are available to perform maintenance and repairs on engines and airframes.
We send our technicians to initial and recurrent training programs conducted by various aircraft and engine manufactures as well as Flight Safety. We stock parts for many aircraft and what we don't have, we can get the next day to minimize aircraft down time. Whether it's an annual inspection, engine or airframe work on your single or multi-engine airplane, you can be assured of top quality workmanship backed by our commitment to quality service and guest satisfaction.
Shop Rates
Piston     $85.00 per hour
Turbine   $90.00 per hour
We Also offer the following:
Aircraft Weighing
Propeller Balancing
Compressor Wash
Total Aircraft Detailing

Air Conditioner Service